Be Armed & Ready for your Fight Against Cancer with this Breast Cancer Gift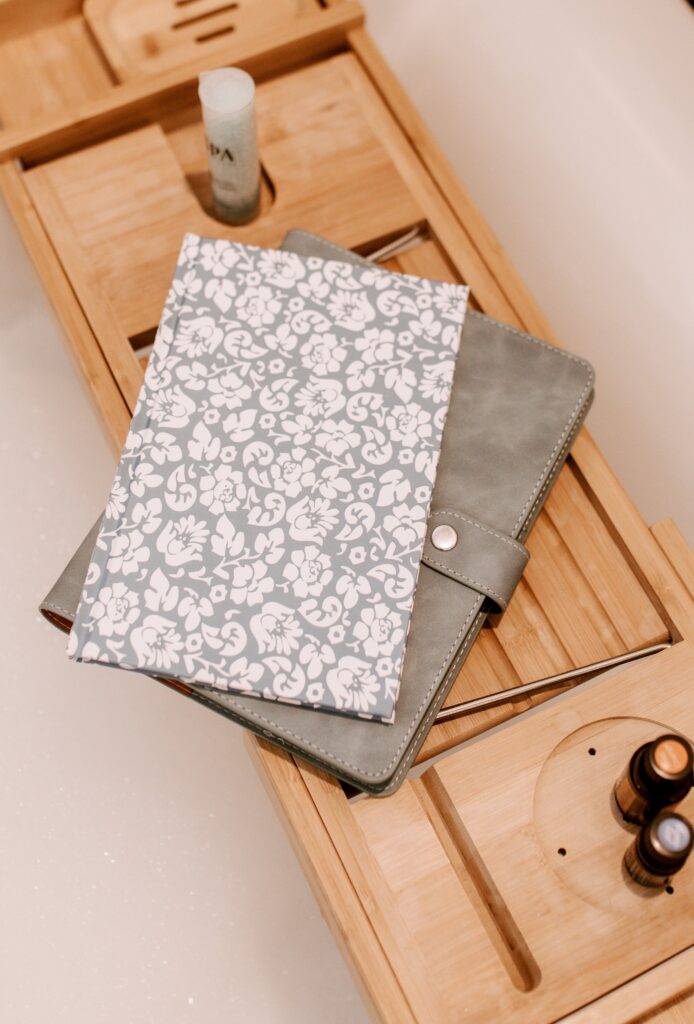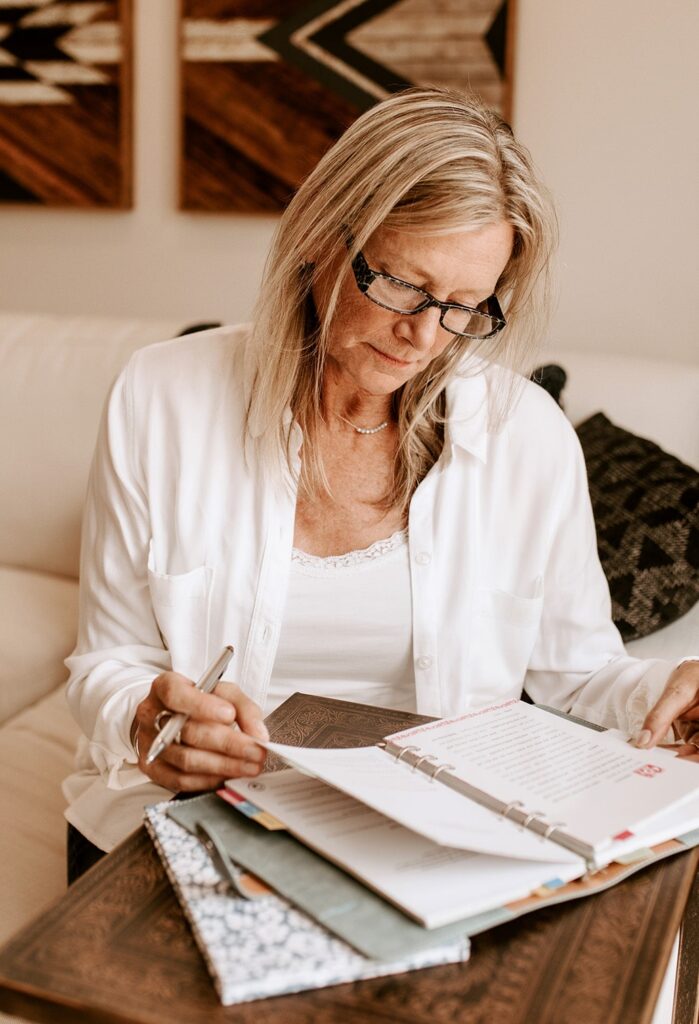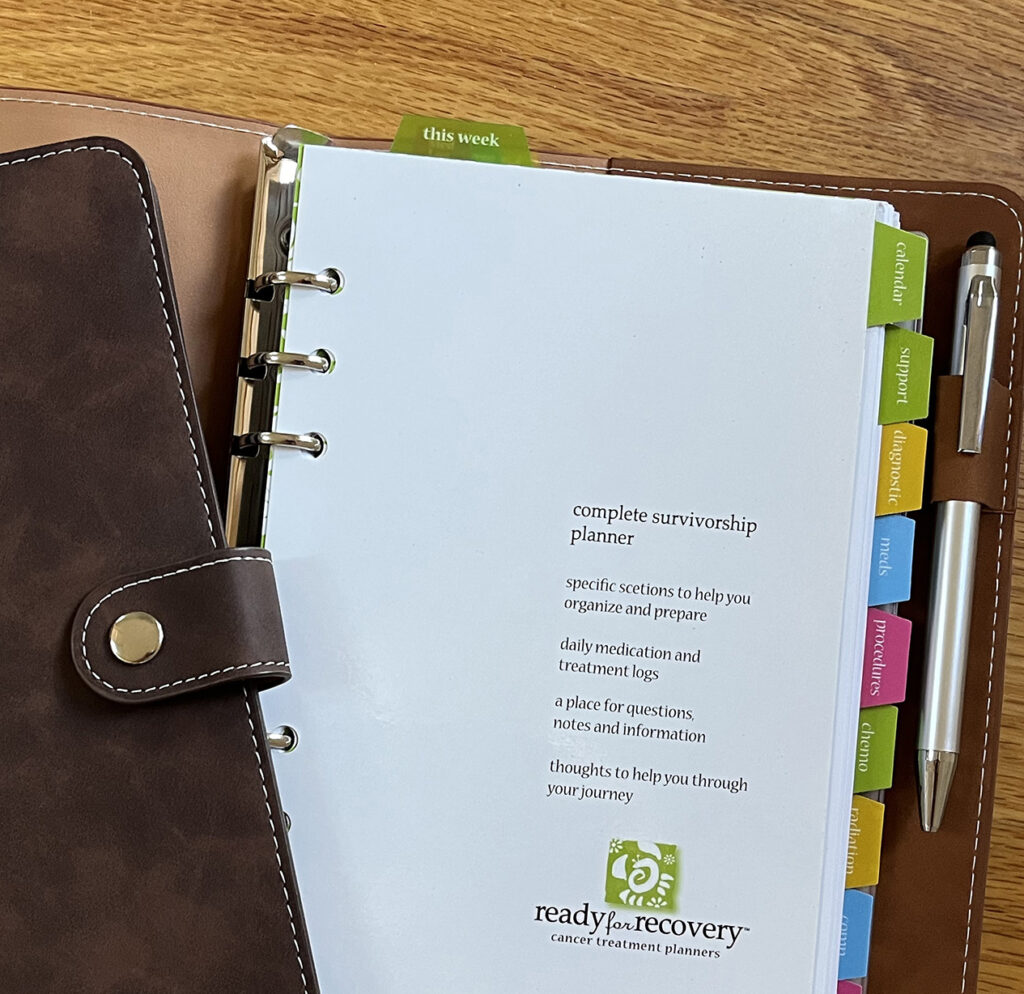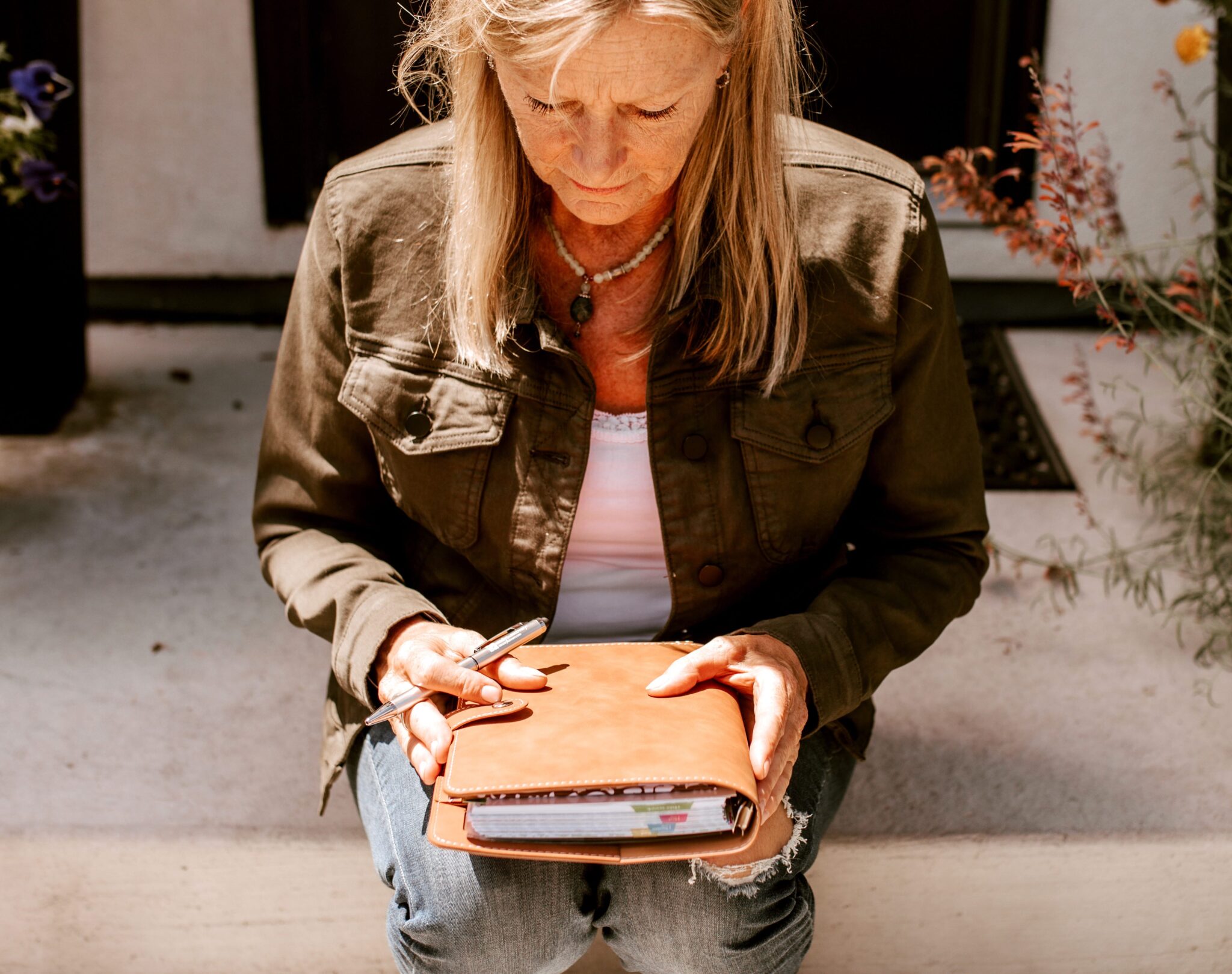 A Successful Battle Needs a Strategic & Organized Battle Plan
Julie learned, first hand, just how important organization is when waging war on cancer.
With help from fellow survivors and caregivers, she designed the Breast Cancer Planner, as a breast cancer gift to help newly diagnosed cancer patients and their caregivers be better equipped than she was to navigate, understand and prepare for the challenges of cancer treatment. Knowledge is power and the preparation and insight the Breast Cancer Planner provides is invaluable.
The Breast Cancer Planner
Supporting Over 50,000 Patients World Wide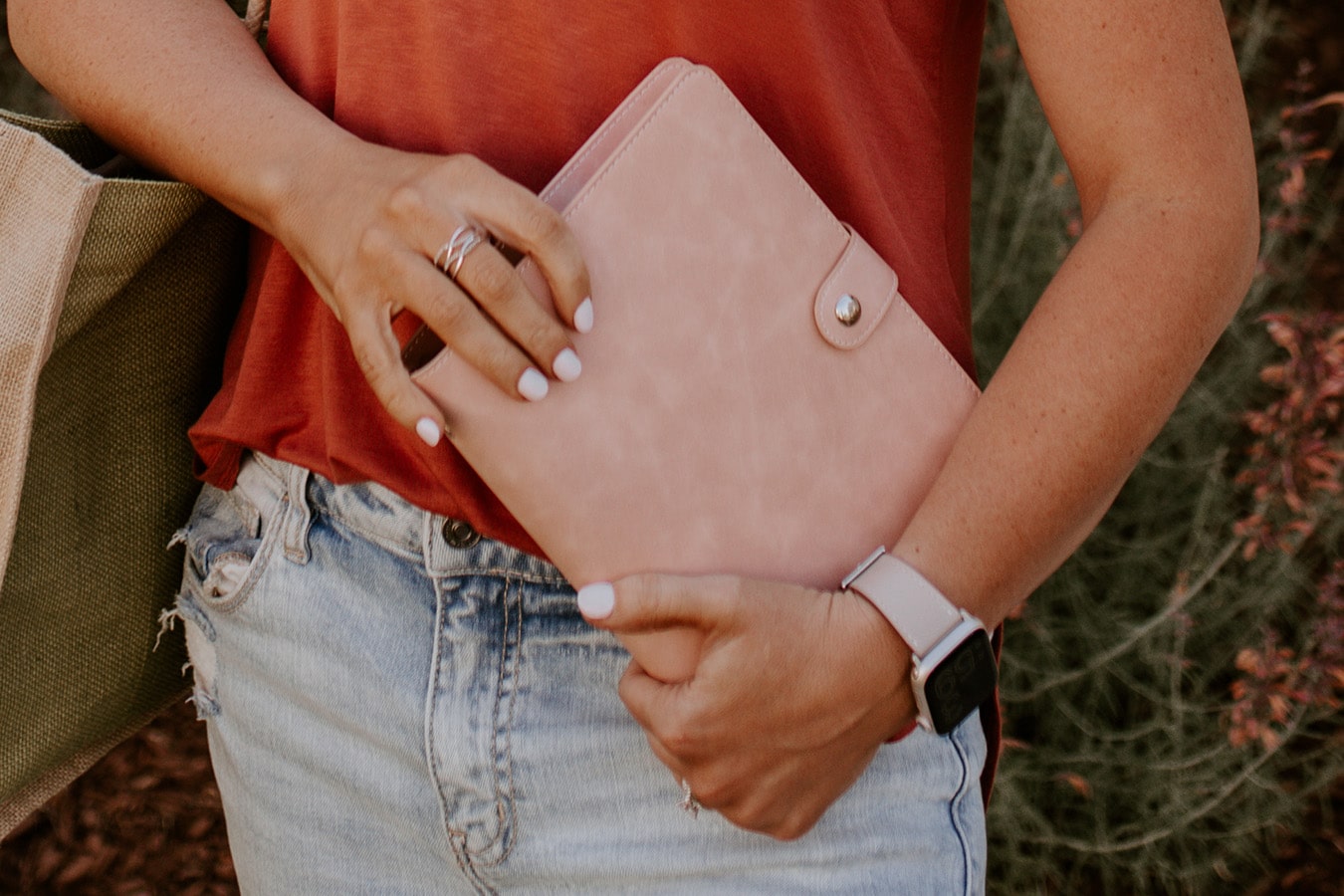 your specific details will be organized and at your finger tips every step of the way, minimizing fear and confusion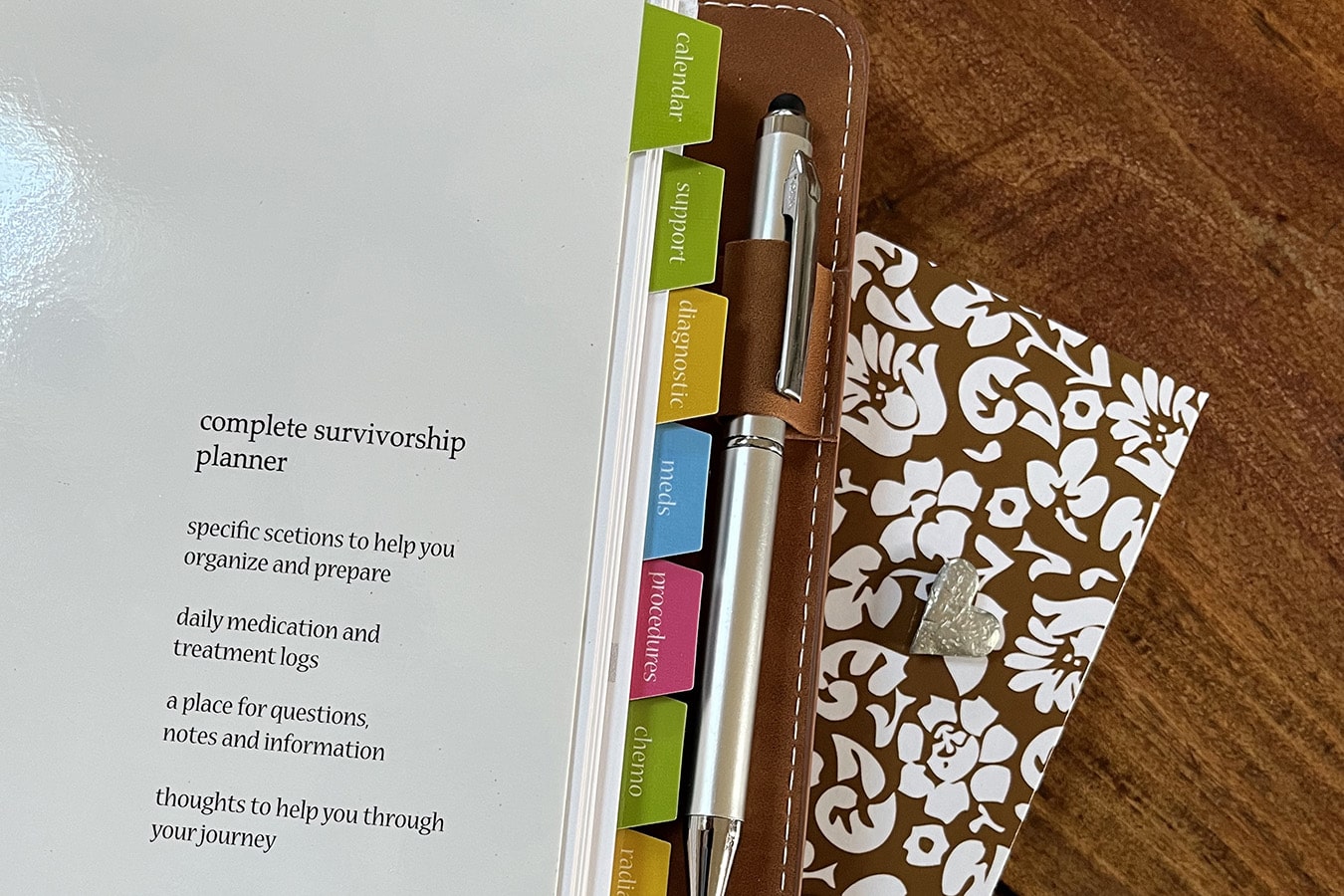 outlining what to expect, how to prepare and organize from initial diagnosis through recovery and beyond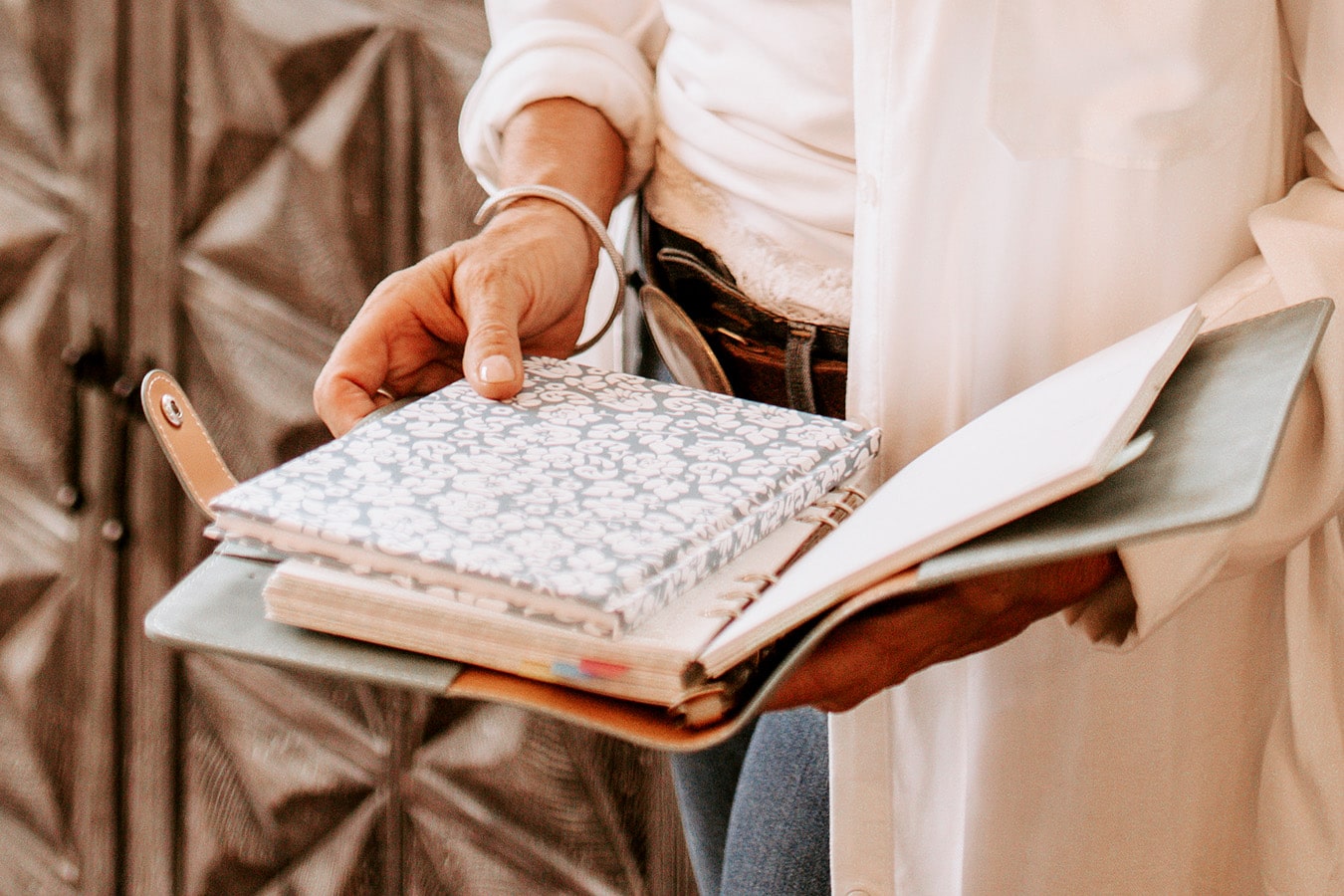 no need to remember passwords or struggle with technology, this tools is easy to share with providers and caregivers
Engaged Patients Have Better Outcomes
Research shows patients who are engaged in their medical decisions tend to have better outcomes and fewer side effects.
My planner gave me a sense of control and the peace of mind I needed to keep my life together.
It was such a relief to find a tool already designed to help me manage & organize my treatment.
I honestly could not have made it through all of these months of treatment without my planner, it has become a part of me!
We've compiled a list of resources for surviving cancer – from gifts for cancer patients to advocacy and cancer websites to where to buy bras, scarves or prosthetics. There are sites for caregivers and kids, our favorite cancer blogs, cancer journals, insurance and drug assistance, complementary therapies and alternative medicine sites. Well-informed is well-armed for your journey back to health!