Introducing A New Look and Feel for Ready For Recovery Cancer Planners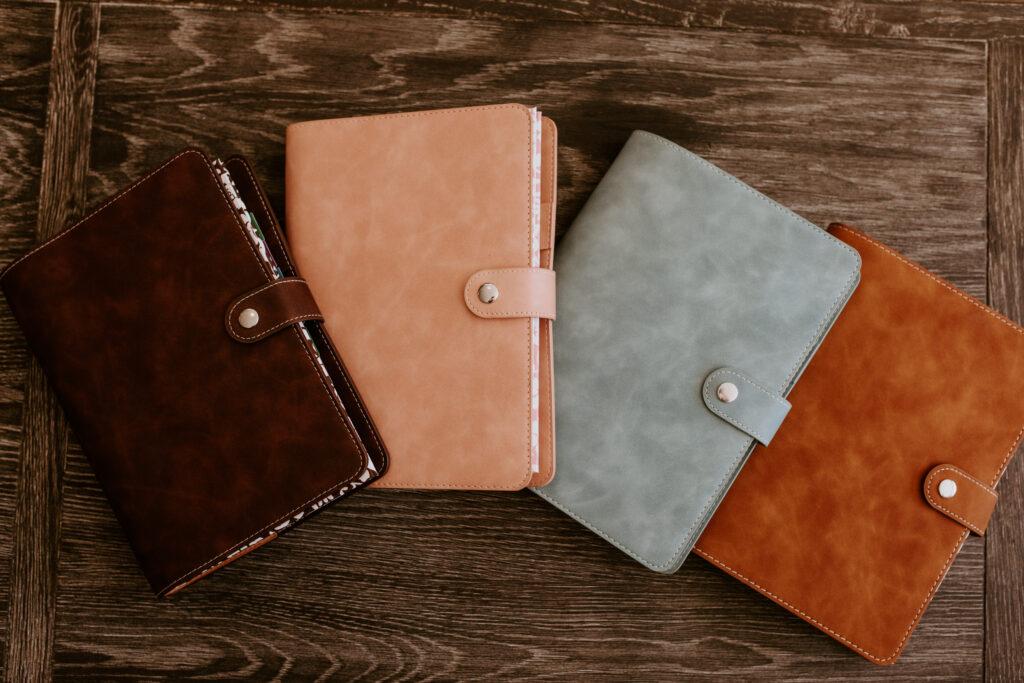 I've been in the industry for 12 years, which has given our product time to grow. As any product creator, artist, or entrepreneur knows, improvements come naturally over time, it's something you can't rush. The best things will constantly evolve and change as the needs of the customers change. I received inspiration from my own experience and what people have told me they need. 
I get asked all the time where I get my ideas and visions and to answer that, my inspiration has come directly from my customers, as you all are the people who we are building this product for. 
An Overview of Our Experience
Creativity and art is in my blood. I received my degree from the University of Colorado Boulder, giving me a solid foundation for the work and creating a product that meets customers' needs. Never in my wildest dreams did I think when I was a college student that my degree would have been used to bring this business to life and yet here we are. Any other fellow artist can agree that when you get a vision and mission in your heart, the best thing to do is just start and create.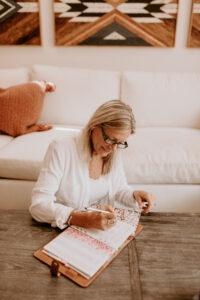 Created By a Cancer Survivor for the Cancer Survivor
Our planner has been built on our experience. They were created by a cancer survivor for the cancer survivor. This is a unique perspective, as there are few other similar medical resources in the industry that come from cancer survivors. Most of these resources are created by people who in my opinion have no idea what a cancer survivor is going through. That's what makes Ready For Recovery so incredibly special. Julie was once in your shoes and to know you have someone walking in those footsteps along with you during your journey has brought so much comfort to so many of our customers all these years.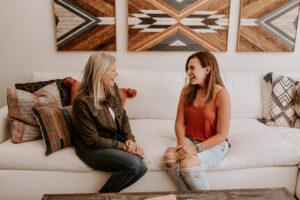 What's New 
When you explore the newest version of the Ready For Recovery – Cancer Planner, you'll notice that we've updated its look and feel. I have carefully listened to feedback from customers and cancer survivors to see what they want. The latest binder now has a softer, cleaner feel that is more comforting along with all the bells and whistles you will need to stay organized during your journey. 
I designed the new planner to be with you when you need it. You can toss it in your bag. You can throw it on your counter. You can put it on your bedside. The day's your feeling sad, lonely and frustrated and just want to throw it across the room? I don't advertise this but it can withstand the impact. Like I said before, I've been there. I get it. It's there to be a resource you always have with you throughout the journey. I want you to have something that feels good while you are holding it. 
Conclusion: Take a Look at the Binder 
With the most recent version, the binder does an even better job of meeting the needs of someone facing cancer, including providing resources and comfort. I encourage you to go take a look at it on our website, where you can see an even more detailed list of its features and benefits. You can see photos and get a feel of what it offers. I also encourage you to share the binder with a friend who could use it. 
No matter where someone is on their cancer journey, this binder can be an excellent resource. It can help you feel in control over your situation. And with the new look and feel, it gives you that control even better than it did in the past.