Breast Cancer Awareness Month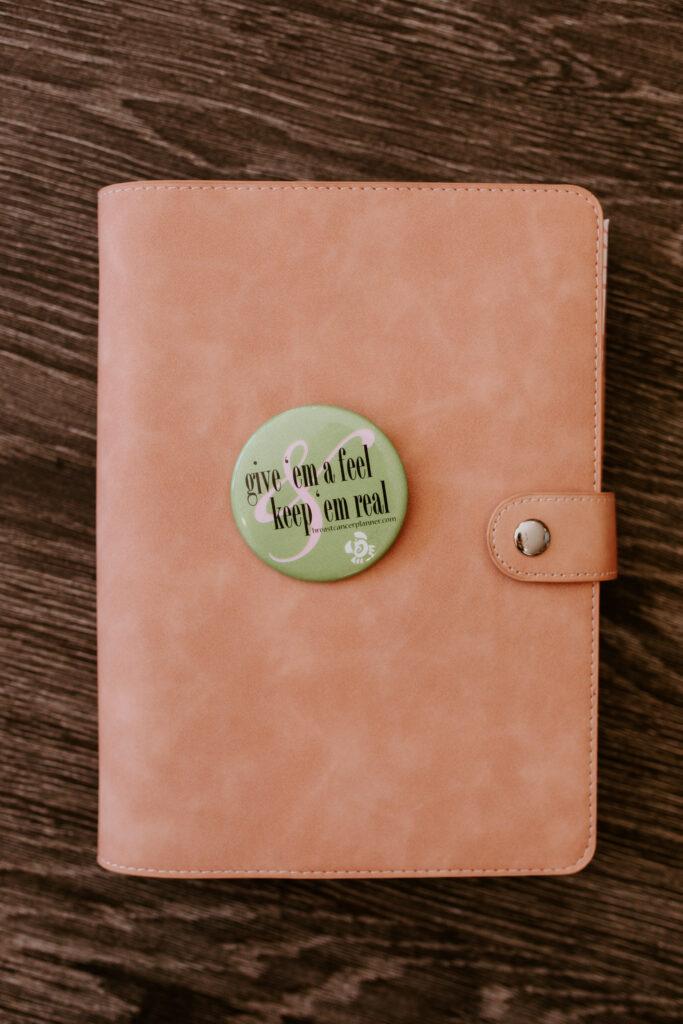 October is the month to sport pink ribbons and schedule your next mammogram. It's breast cancer awareness month, and it's time to show our support for those affected by breast cancer. 
While men and women will walk hand in hand, run races, and buy merchandise that supports finding a cure, let's dive into the roots of breast cancer awareness month, who created the month-long campaign, and why it's so special.
What is Breast Cancer Awareness Month?
Breast cancer awareness month was established in 1985 to raise money for breast cancer research. The campaign month was a collaborative effort from national foundations like the American Academy of Family Physicians, AstraZeneca Healthcare Foundation, CancerCare Inc., among others who fund medical research.
When you think "Pink October," the name Susan G. Komen probably comes to mind first. But who was Susan, and why do we associate her name with breast cancer awareness?
Susan G. Komen
Two years after her sister's death in 1980, Nancy G. Brinker started the Susan G. Komen Foundation to raise breast cancer awareness. From humble beginnings to today, the Komen Foundation has invested over $3.3 billion into breast cancer research, community advocacy, and other awareness events. Now, the foundation spans the globe, with over 60 countries involved in raising funds for research and educating global citizens.
Today the Susan G. Komen Foundation is:
The world's leading breast cancer organization.

Dedicated to metastatic research and other aggressive breast cancers.

Leading in 3,000 discoveries and advancements on their way to finding a cure.
With the help of everyday citizens and large corporations, the Komen Foundation is alive and thriving toward its goal of creating global change and eradicating breast cancer. 
We can easily participate in breast cancer awareness month. Here's How:
Share breast cancer statistics with those you love
It's easy to shy away from hard truths, but avoiding the signs and symptoms of breast cancer only increases the chances of it going undetected until it's too late. Did you know:
1 in 8 women will be diagnosed with breast cancer in their lifetime.
The two most common risk factors for breast cancer are being female and aging.
In 2022, 44,000 are projected to die from breast cancer.
Take responsibility for your breast health this month
Understand your genetic risk for breast cancer by talking to your doctor about your family history.
Book a mammogram once a year beginning at age forty if you are female and at average risk.
Get comfortable with your body so you can monitor changes through self-exams.
Learn to perform self-exams 
Raise your arm overhead, the same as the breast you examine.

Use the fingers of your opposite hand to explore the breast tissue gently.

Look for a lump, hard knot, or thickening of the tissue in your breast and underarm area.

Using a mirror, look for swelling, warmth, redness, or darkening of the breast. 

Look for changes in size and shape.

Look for dimpling or puckering of the skin.

Look for an itchy, scaly, or sore rash on the nipple.

Look for an inverted nipple or pulling in of the breast tissue.

Look for sudden nipple discharge.

Look for pain in one spot that doesn't go away.
It might be hormone-related if you notice tender and swollen breasts around your period. When period symptoms subside, recheck areas of concern. Call your doctor if you notice any of the symptoms above, and be sure to follow up with a mammogram.
Summary
This month, advocate for breast cancer awareness by sharing statistics with your loved ones. Participate in fundraising efforts like walks or races. Purchase a new pink ribbon and wear it proudly. Regularly perform self-exams and get to know your unique breast tissue. Finally, take care of yourself by scheduling your yearly physical exams and mammograms.